ELECTRICAL
INSPECTION AND

TESTING

We serve Bromley, Croydon, Greenwich, Bexley, and nearby areas in South London.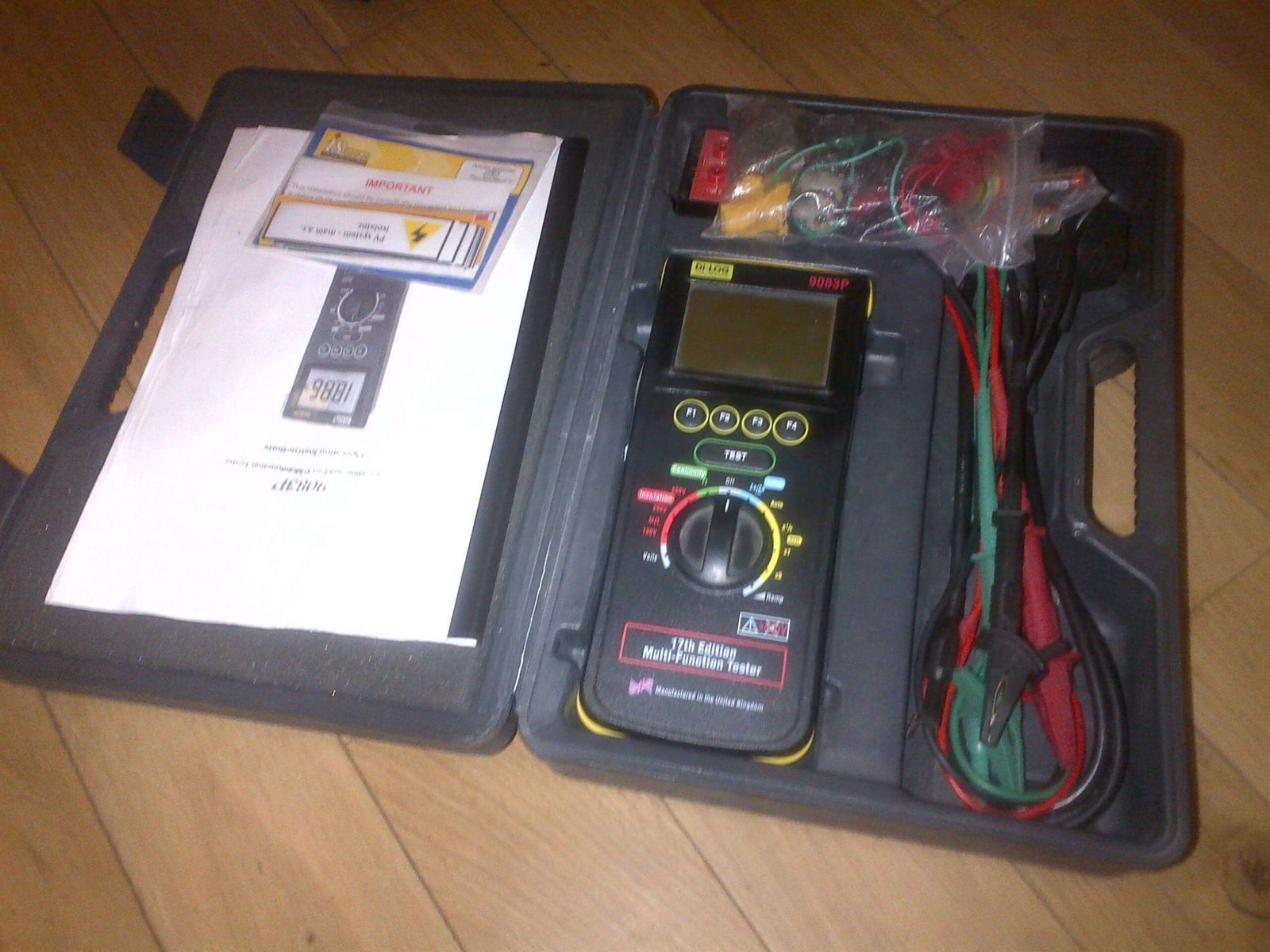 Electrical Inspection and Testing & Wiring Regulations
In order to successfully undertake electrical inspection and testing, you need to understand the latest wiring regulations to bs7671, have a copy of it circa £60, have use of an approved multi function tester circa £400, have this device calibrated annually circa £40, be a fully qualified electrician circa 3 years training with any applicable electrical course fees to pay and if you need to perform any serious remedial works; be a member of a regulatory body such as NICEIC or NAPIT circa £300 – £1000 per year per individual.
As you can see, there are quite a lot of overheads and understanding required to be a successful qualified electrician and not everyone who trains to become an electrician lasts the distance in-fact, most don't. Hence there are a lot of part or even not qualified "electricians" out there so beware.
Knowledge and Skills.
Electrical inspection and testing is where you can sort the men from the boys as to perform a electrical installation condition report you need to have a firm grasp of Zs,Ze,R1,R2,r1,r2, values along with knowing the in's and out's of continuity testing, insulation resistance testing and RCD testing, to name but a few. As if that wasn't hard enough, you need to know the practical aspect of the job too; knowing the theory is all well and good but if you don't have the hands on experience along with general knowledge that you learn as you go, you could be paying for someone who is getting paid to learn from his/her mistakes, especially when it comes to the tricky aspect of the job known as electrical inspection and testing. Particularly when fault finding is required.
Right Tools and Stuff.
You can probably tell a lot just by looking at the electricians' tools; are they clean? do they look like they have all the right stuff? do they look like they take pride in what they do? If the answer is no to any of these questions then the chances are they are probably not best suited to look after your electrical inspection and testing requirements, let alone your complete electrical installation. Basically, if your looking for electricians in London/south east, come to us first.
BOOK AN APPOINTMENT WITH US